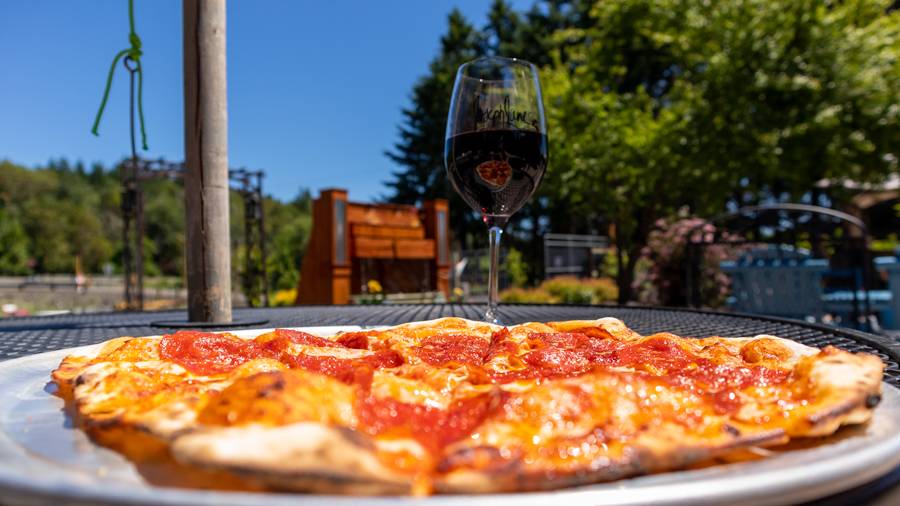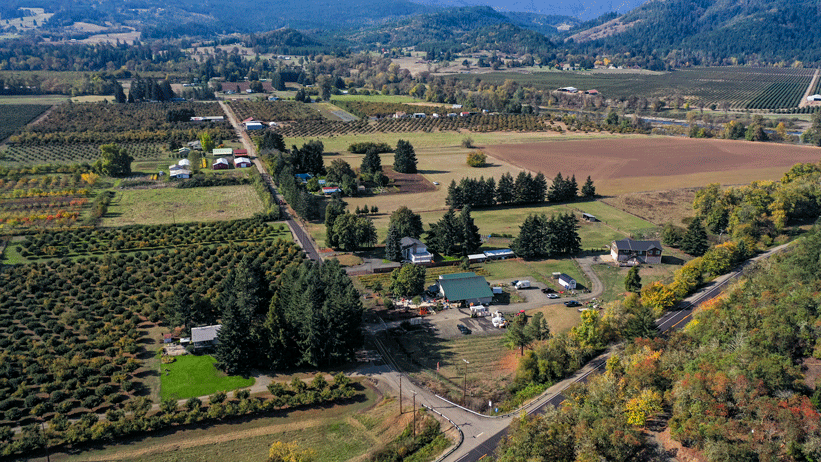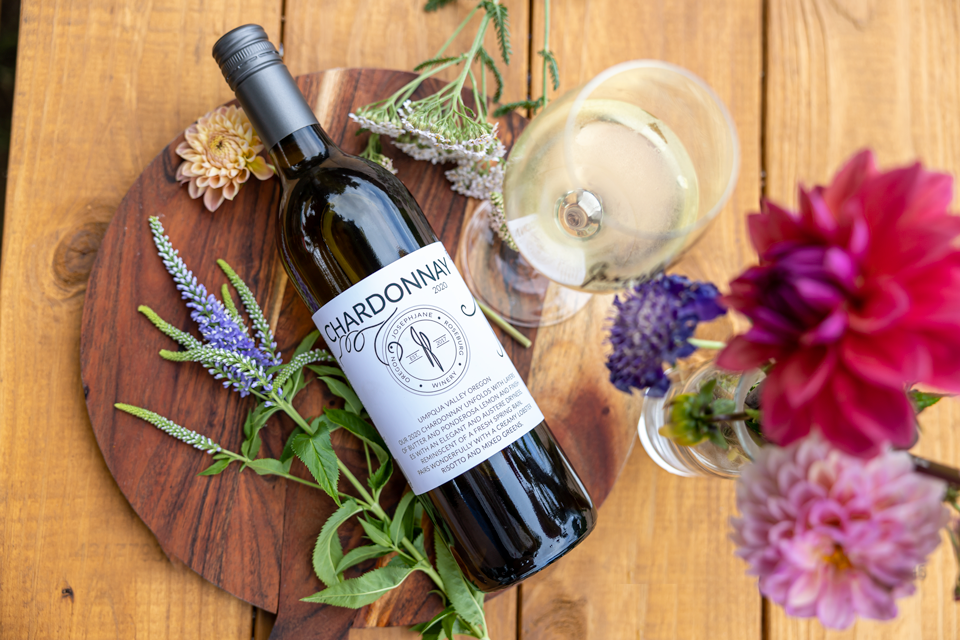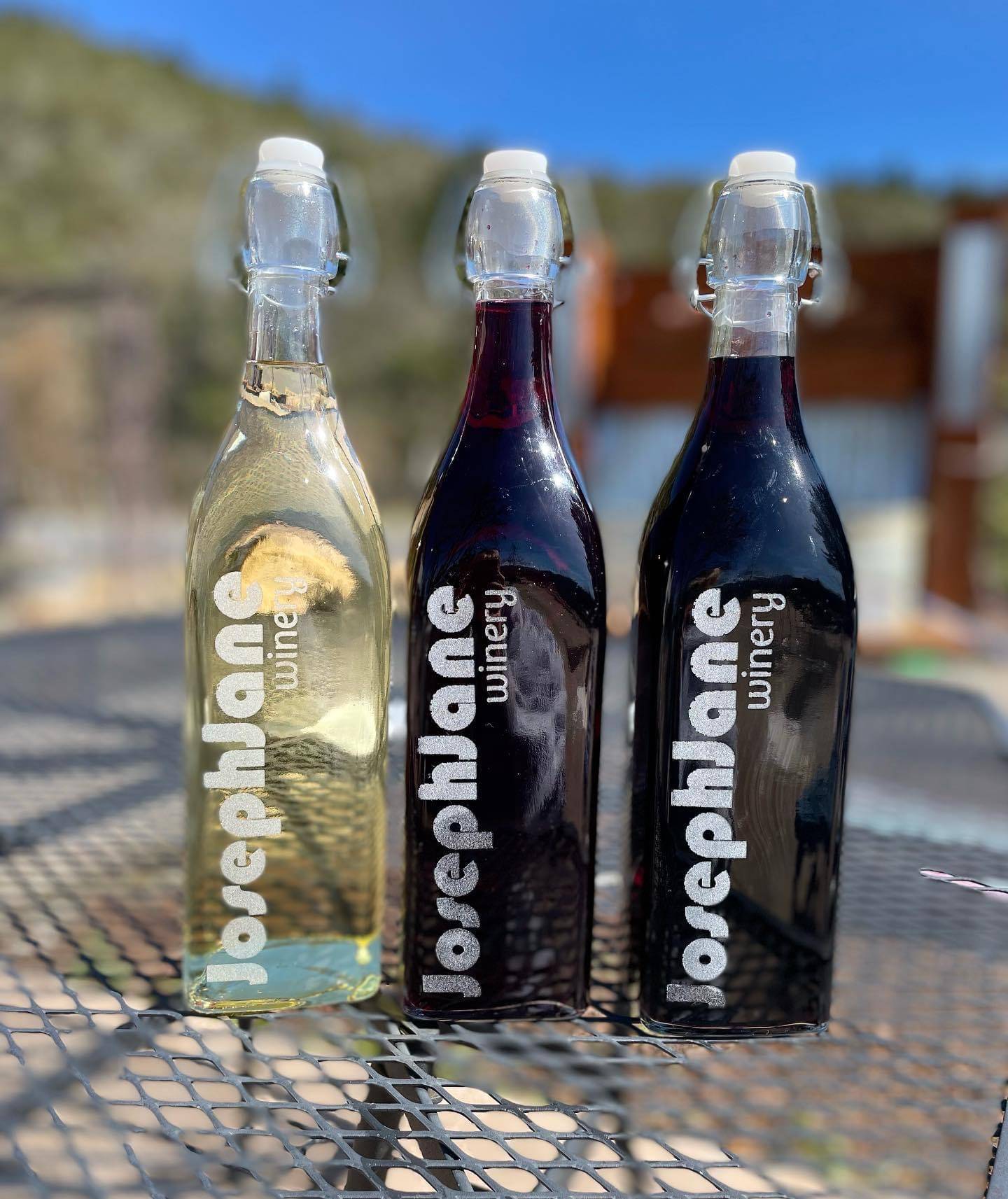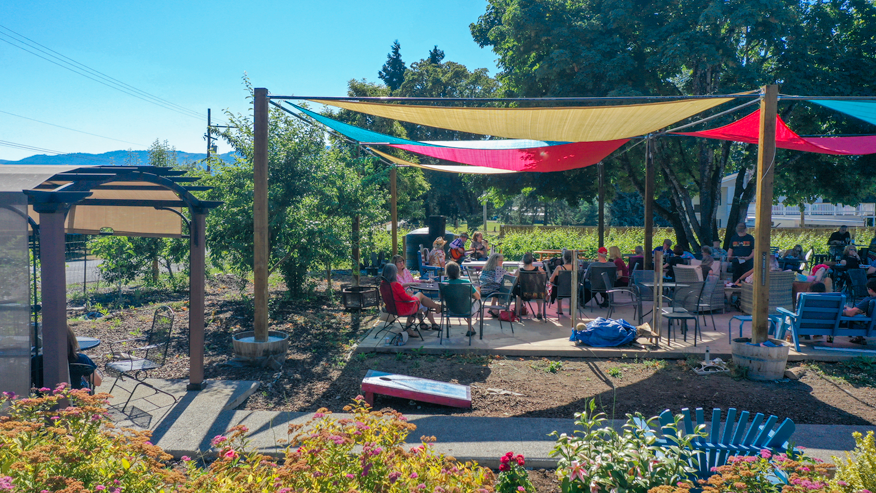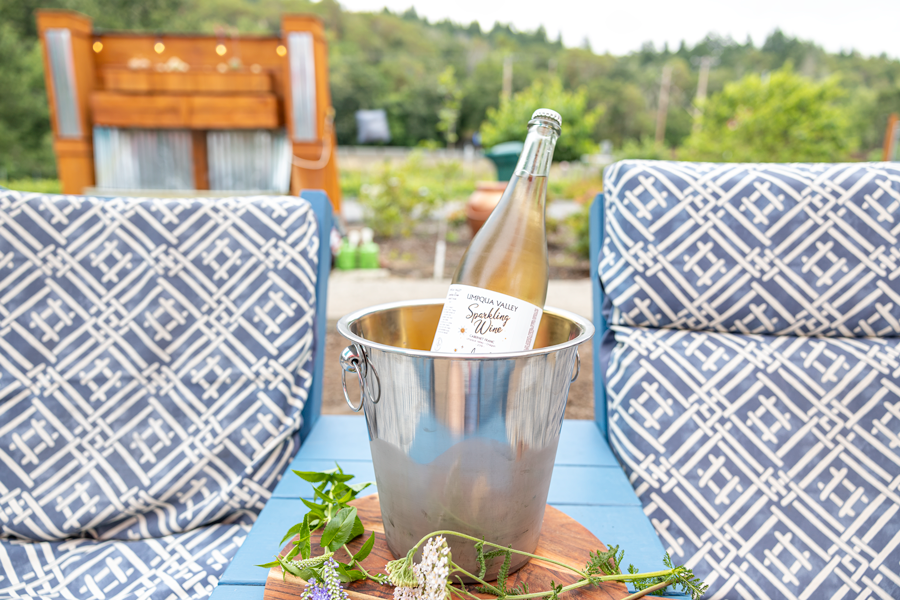 JosephJane-winery-wood-fired-pizza-on-patio-red-wine-pairing-fresh-hot-pizza

Location
Get ready for Memorial Day!
We will be open on Friday's starting Memorial Day Weekend. 4:00-6:00pm Music will be back!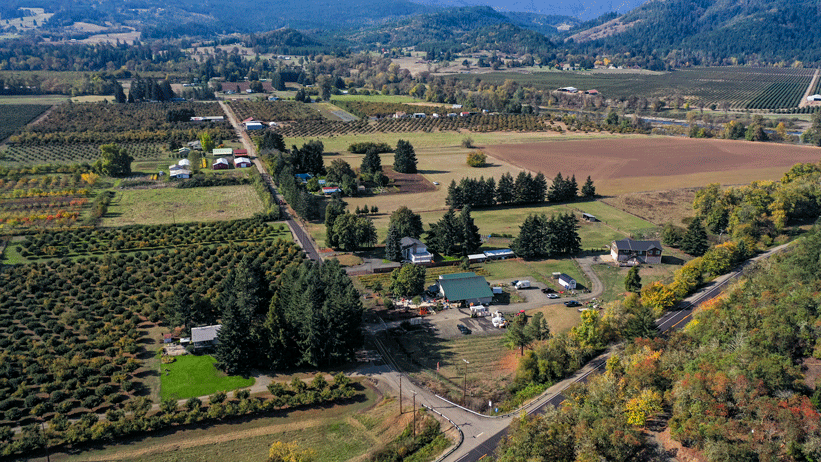 Full 2

Full 2
Now Introducing Wines On Tap
We have new wine growlers for sale or you can bring your own!
Also available in Half & Full Liter Carafe to enjoy on our patio
Wines Currently Available on Tap:

2021 Albariño | 2020 Syrah | 2021 Pink Panik


JosephJane-Winery-PinkPanik-Rose-SyrahRose-RoseburgOregon-SouthernOregon
COOKING CLASSES & WORKSHOPS
Visit our Facebook events page for updates

Full 2
We have Something To Pour

Full 1
There Is Always Something To Celebrate

Open Friday 2pm-7pm
Saturday & Sunday 12pm – 6pm
Wood Fired Pizzas served until 6pm Fridays and 5pm Saturday & Sunday.
🔥 Fire pits and heaters. Family and Dog Friendly.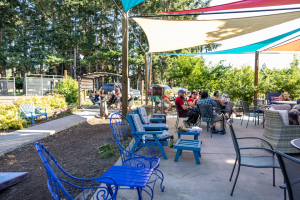 Food Truck Takeover at the winery!
Saturday, May 20th 12-6pm- Taco Da Town
Wood fired pizzas will resume Sunday, May 21st
UPCOMING EVENTS
Food Truck Feature
Taco Da Town Food Truck
First Friday Live Music – TBD
4:00-6:00pm
Sunny Sky Boys
3:00pm-5:00pm
Music Friday – Erik Schnautz
4:00pm-6:00pm
Dan Leisher
3:00pm-5:00pm
"Dinner in the Vines" with Cheeky Cooks
5:30pm
Music Friday – Phil King
4-:00-6:00pm
June 23rd –25th
Pouring Wine & Slushees at the Summer Arts Festival
Friday: 10am – 9pm | Saturday: 10am – 9pm | Sunday: 10am – 4pm
Smooth Kats Band
3:00-5:00pm
Music Friday: Coleen and Co Review
4:00-6:00pm
The Vine Kats
3:00-5:00pm
Acoustic Blend
3:00-5:00pm
Cooking Demonstration with Cheeky Cooks – Cajun Po' Boy
2:00pm
Coleen and Co Review
3:00-5:00pm
Music Friday – Cover Culture
4:00-6:00pm
Celtic band Rovers and Dragons
5:30-7:00pm
Music Friday – Homemade Jam Duo
4:00-6:00pm
David Knebel Band
3:00-5:00pm
Erik Schnautz
3:00-5:00pm
Music Friday: New Age Phonograph
4:00-6:00pm
July 7th –9th
Pouring Our New Lavender Wine at the 6th Annual Lavender Festival & Farm Tour
508 Lower Garden Valley Road

Music Friday: Kacie Waddell
4:00-6:00pm
"Dinner in the Vines with Cheeky Cooks" during the Summer months!
More Details on these events coming soon!
O U R   S T O R Y
In the fall of 2016, Leon and Kayla Glaser bought the 4.3 acre property which is perfectly located along the Umpqua Valley wine trail and built JosephJane Winery from the ground up. Their first crush was in 2017 and opened their tasting room in March 2018. Winemaker Leon has over ten years experience winemaking, making a wide variety of wines from local and regional grapes. We invite you to come relax on our large shaded patio and cozy up to our fire pits during cooler months. We are family friendly.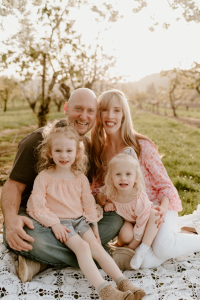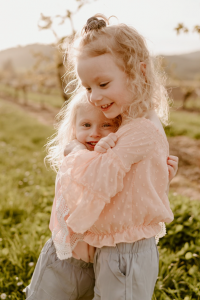 Our family owned winery is one of the happiest places on earth.
O F F E R I N G S
JosephJane Winery offers plenty of choices for everyone: our wines, local beers, Bandon Rain Cider, wood-fired pizza, craft workshops & cooking demonstrations.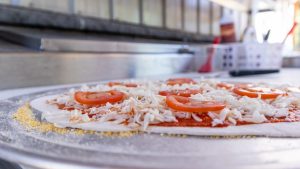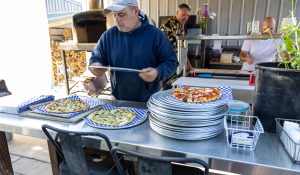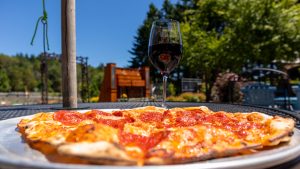 O U R   L O C A T I O N
We are located at 155 Lower Garden Valley Road Roseburg, OR 97471.
Our tasting room, patio, covered patio, and vineyard are very family friendly. We welcome well socialized dogs as well. During the cooler months enjoy a warm fire on the patio or our propane heaters under our covered patio.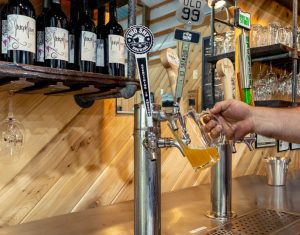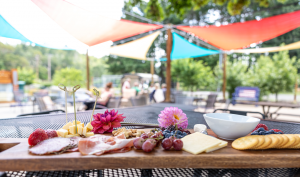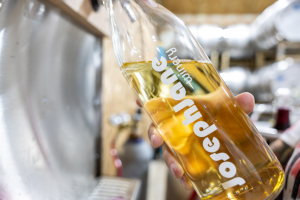 COME AND RELAX IN THE BEAUTIFUL UMPQUA VALLEY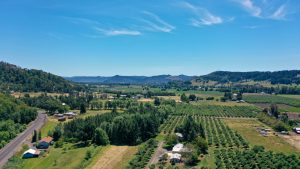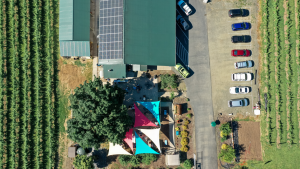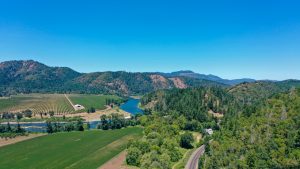 JosephJane Winery Vintage Club Membership
20% off winery purchases (bottles sales, wine, beer, cider by the glass sales, non-alcoholic beverages, food, JosephJane apparel) Discount does not apply to consignment items.
Complementary tasting for members and up to four guests in your group, twice per quarter.
Quarterly pick up parties in the following months- March, June, September and December. We'll have a new wine release at each pick up party. At the first of each pick up party month, your card on file will be charged $80 for four bottles of wine.  At the pick up event, you will choose any four bottles you'd like. All wines will be open for club members to try during club pick up parties. If you can't make the pick up party weekend, you can always come later and we can always schedule a time for you to pick up your wine outside our business hours by emailing us at glaserleon@gmail.com.
See our website for all Vintage Club Membership details.
Please note- no tasting flights available during live music and certain events.
Sign up at your next visit to the winery!