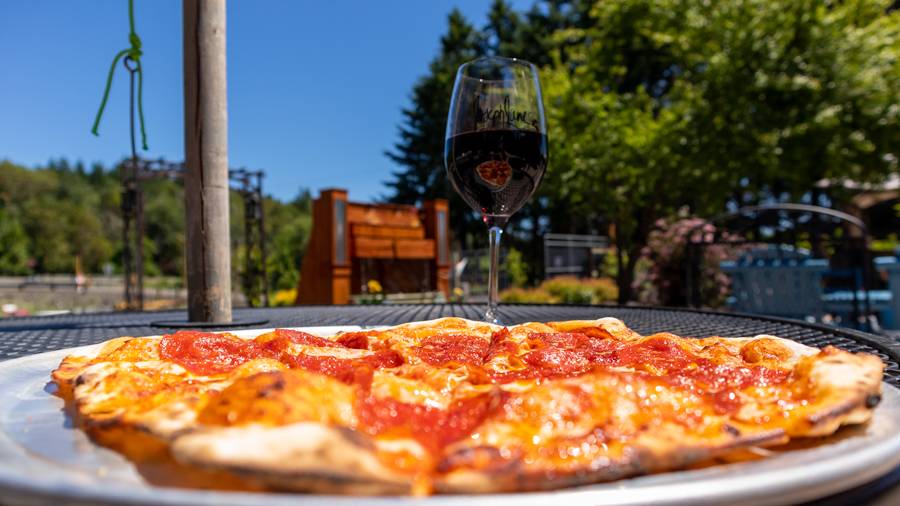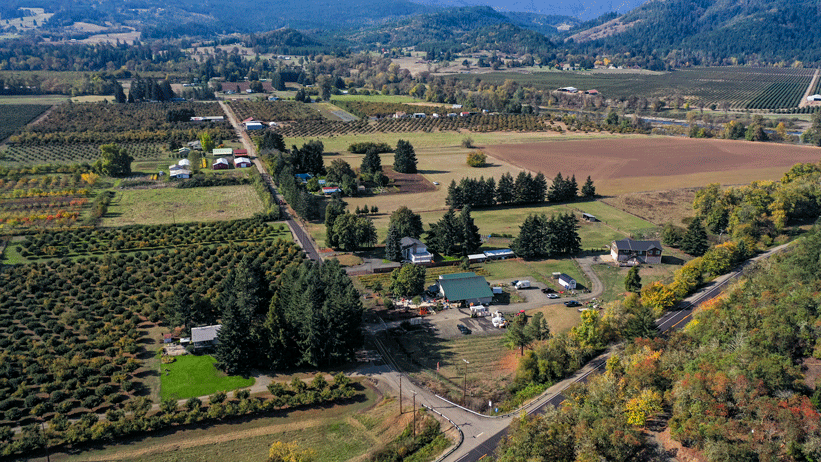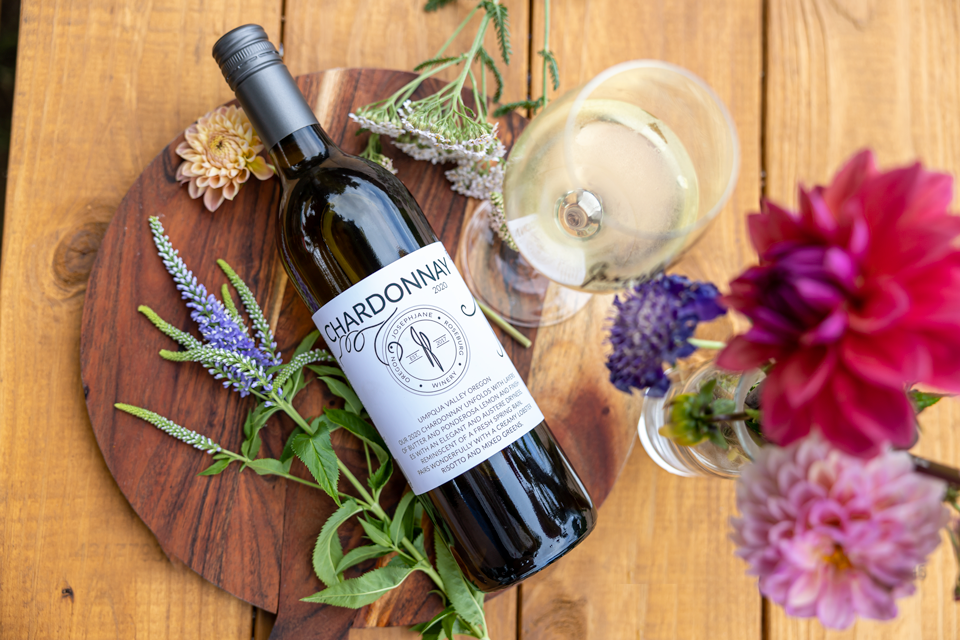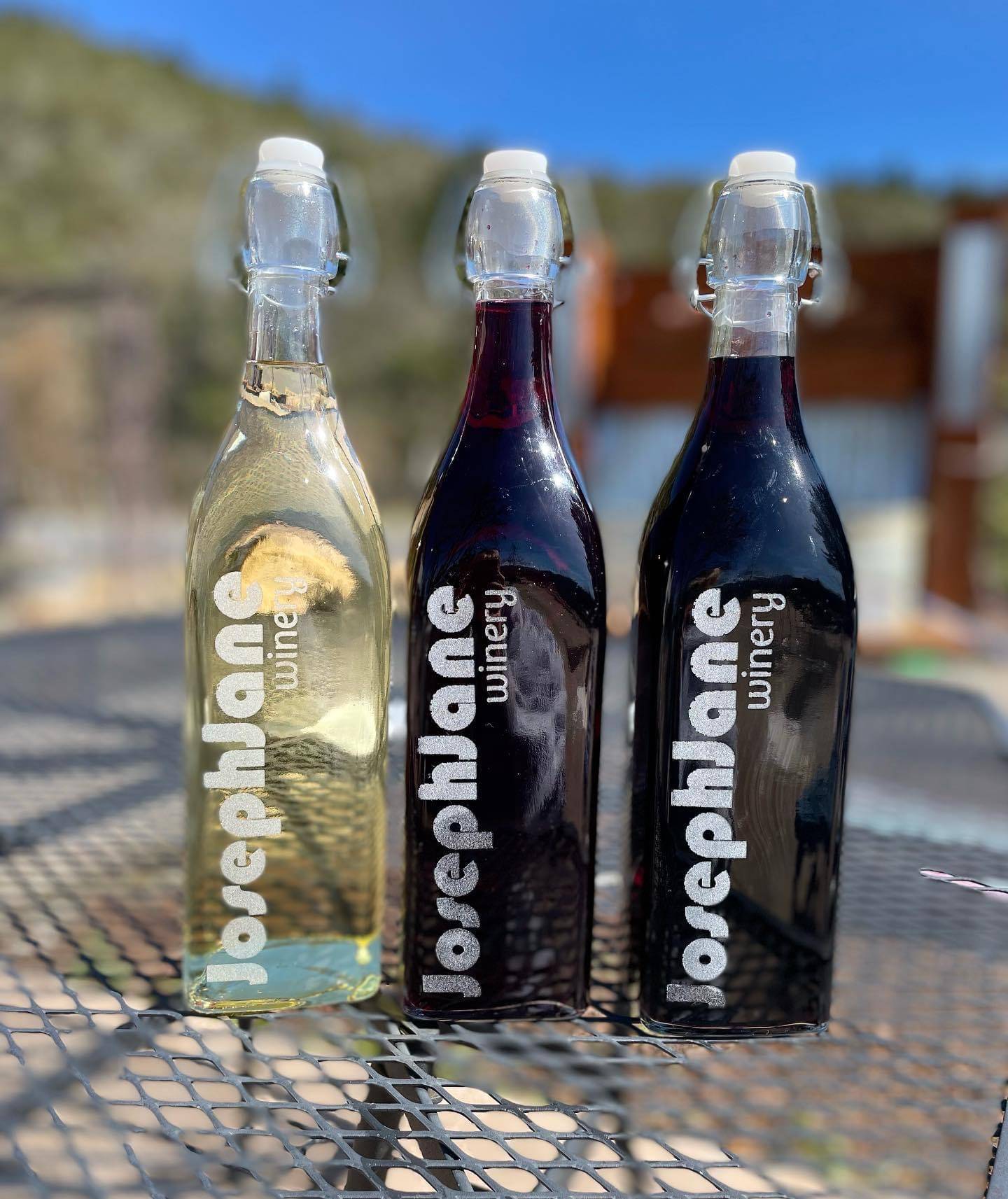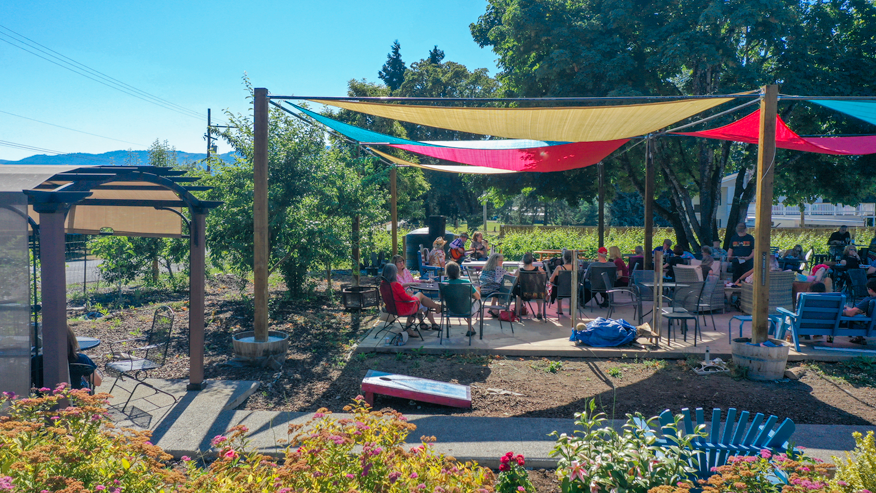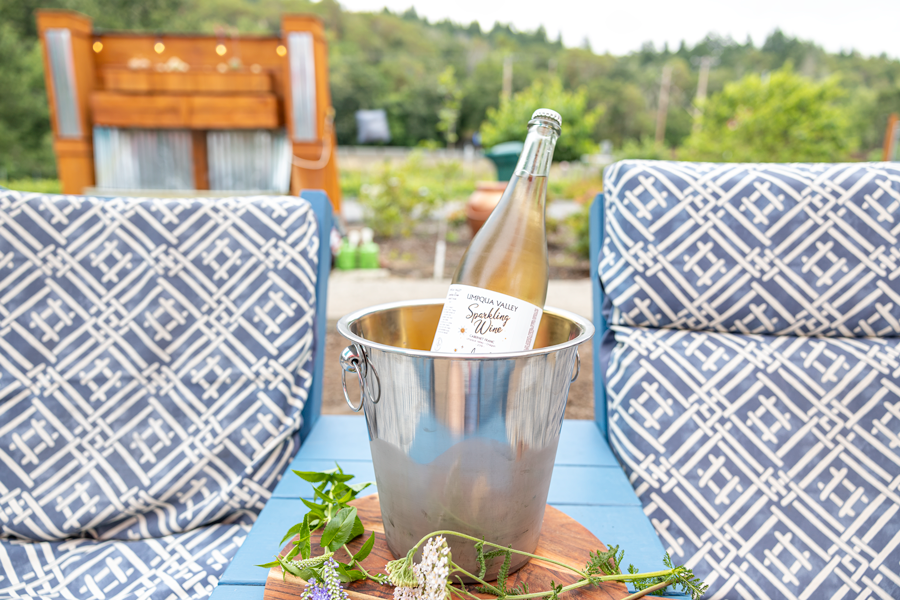 JosephJane-winery-wood-fired-pizza-on-patio-red-wine-pairing-fresh-hot-pizza

Location
After 12/11 we will be closed for Winter
Regular Winery Hours
Will Resume in February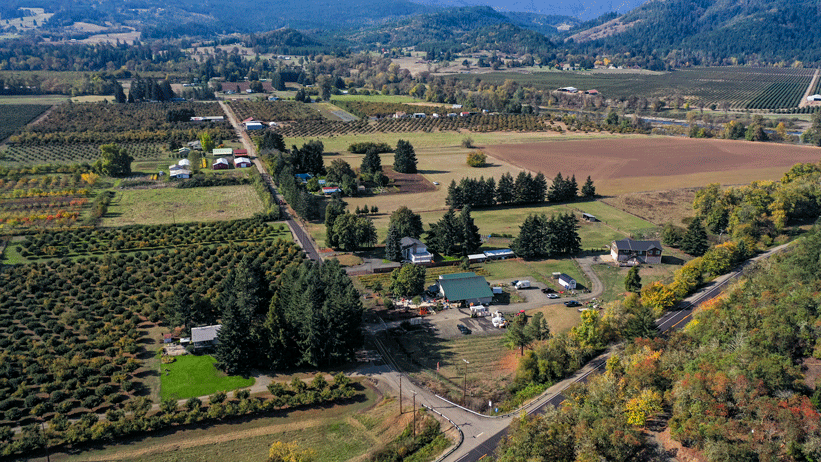 Full 2

Full 2
Now Introducing Wines On Tap
We have new wine growlers for sale or you can bring your own!
Also available in Half & Full Liter Carafe to enjoy on our patio
Wines Currently Available on Tap:

2021 Albariño | 2020 Syrah | 2021 Pink Panik


JosephJane-Winery-PinkPanik-Rose-SyrahRose-RoseburgOregon-SouthernOregon
COOKING CLASSES & WORKSHOPS
Visit our Facebook events page for updates

Full 2
We have Something To Pour

Full 1
There Is Always Something To Celebrate

Open Saturday & Sunday 12pm – 6pm.
Wood Fired Pizzas served until 5pm.
🔥 Fire pits and heaters. Family and Dog Friendly.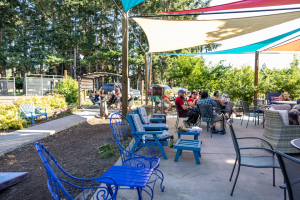 UPCOMING EVENTS
Cooking Demonstration with Cheeky Cooks
Port & Cigar Event
Cooking Demonstration with Cheeky Cooks
TBD
Cooking Demonstration with Cheeky Cooks
TBD
Cooking Demonstration Event with Cheeky Cooks
TBD
Cooking Demonstration Event with Cheeky Cooks
TBD
Cooking Demonstration Event with Cheeky Cooks
TBD
"Dinner in the Vines with Cheeky Cooks" during the Summer months!
More Details on these events coming soon!
O U R   S T O R Y
In the fall of 2016, Leon and Kayla Glaser bought the 4.3 acre property which is perfectly located along the Umpqua Valley wine trail and built JosephJane Winery from the ground up. Their first crush was in 2017 and opened their tasting room in March 2018. Winemaker Leon has over ten years experience winemaking, making a wide variety of wines from local and regional grapes. We invite you to come relax on our large shaded patio and cozy up to our fire pits during cooler months. We are family friendly.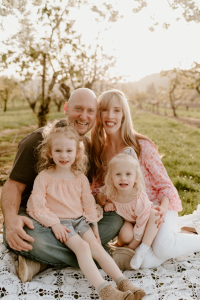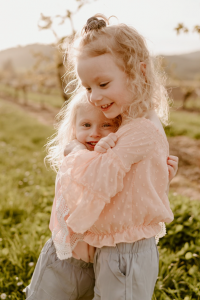 Our family owned winery is one of the happiest places on earth.
O F F E R I N G S
JosephJane Winery offers plenty of choices for everyone: our wines, local beers, Bandon Rain Cider, wood-fired pizza, craft workshops & cooking demonstrations.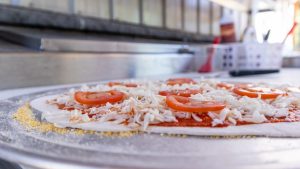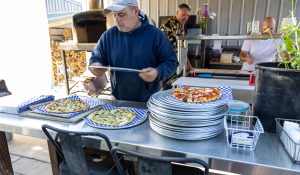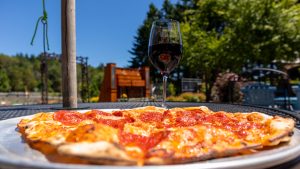 O U R   L O C A T I O N
We are located at 155 Lower Garden Valley Road Roseburg, OR 97471.
Our tasting room, patio, covered patio, and vineyard are very family friendly. We welcome well socialized dogs as well. During the cooler months enjoy a warm fire on the patio or our propane heaters under our covered patio.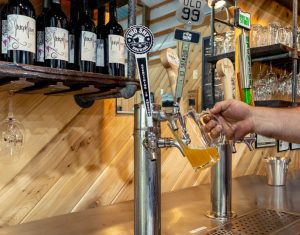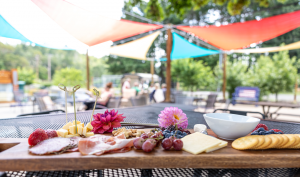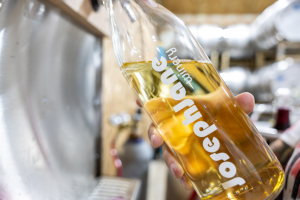 COME AND RELAX IN THE BEAUTIFUL UMPQUA VALLEY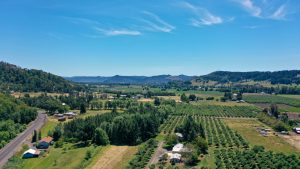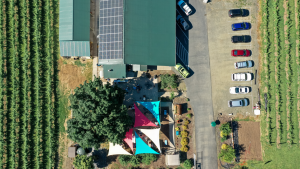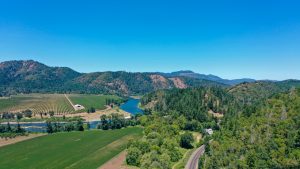 JosephJane Winery Vintage Club Membership
20% off winery purchases (bottles sales, wine, beer, cider by the glass sales, non-alcoholic beverages, food, apparel) 
Complementary tasting for members and up to four guests in your group, twice per quarter.  
Priority access to select wine events throughout the year. 
Quarterly pick up parties with new wine release on the following months- March, June, September and December. We'll have a new wine release at each pick up party. You have two weeks to pick up three bottles of your choice (Pick up weekend and the following week). Bottles will be charged to your card on file. If you do not come to the winery within the two-week time frame given on email (sent out approximately 2-3 weeks prior), your card will be charged for 3 bottles that have been selected for the quarterly wine release. You may trade out any of the preselected bottles and your card will be either refunded or charged accordingly. We can always schedule a time for you to pick up your wine outside our business hours by emailing us at glaserleon@gmail.com. 
Members must be able to pick up wine at the winery, therefore we ask members to be residence of Oregon. No shipping wine club bottles. I understand that I may cancel my membership any time after two quarterly pick-ups. Cancelation must be provided either written or by email prior to the next quarterly pick-up date. Emails regarding membership can be sent to.
Please note- no tasting flights available during events.  
We are now accepting inquiries for small private events during our regular business hours of 35 people or less.
Sign up at your next visit to the winery!